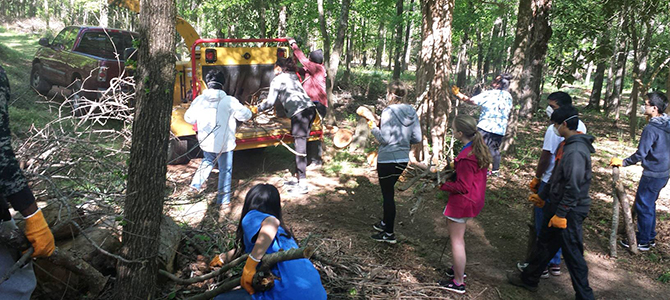 Community service hours assigned in resolution of your case with the Office of Student Conduct must be completed at a pre-approved site. The agencies and organizations listed below are considered pre-approved.
The Engagement, Leadership, and Service department also sponsors Service Ambassadors, a group of student leaders trained to help fellow students find service opportunities that appeal to the individual's interests.

Students who are doing community service as part of their court case may do their Office of Student Conduct community service hours at any location approved by the court system. A list of acceptable service sites are available at the Community Connection of Northeast Georgia site:https://www.volunteermatch.org/search/org18210.jsp. If the agency you would like to work with is not contained in the Community Connection of Northeast Georgia database and is not listed below, contact your administrative officer to obtain approval. Prior to completing service hours at any agency, verify that the agency will sign off on hours assigned to you in resolution of a conduct case.
Community Service Log Sheet