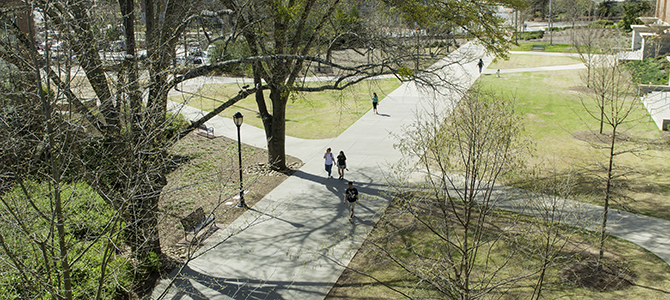 Cases resolved through the informal or formal process will likely have sanctions associated with the resolution. With the exception of minimum sanctions associated with alcohol or other drug violations, sanctions are determined on a case-by-case basis. Information regarding minimum sanctions for alcohol or other drug violations can be found in the Code of Conduct, as well as in the AOD Sanctioning Chart.
The informal resolution agreement or formal hearing decision form will indicate the assigned sanctions, along with specific requirements and any associated deadlines. Unless otherwise noted, verification of sanction completion should be submitted to the Office of Student Conduct in 247 Memorial Hall and be directed to the attention of the administrative officer originally assigned to the case.
Students who need to submit a sanction are encouraged to refer to the information below for important documents, forms, and resources regarding sanctions assigned through the conduct process:
Georgia Resiliency and Integrity Training
Students participating in the Georgia Resiliency and Integrity Training (G.R.I.T.) should use this link to learn more as well as sign up for the one hour training.
This chart outlines the mandatory minimums and typical sanctions for any violation of Regulation 4 of the Code of Conduct.
Career Center Consultation Form
Students assigned to complete the career-focused consultation should turn in a copy of this completed form.
Please refer to this document for helpful information and pertinent contact information for departments on campus that you may need to contact as a result of a suspension from the University of Georgia.
Students participating in community service as one of their assigned sanctions should click the link to the right to access an approved site list, log sheets, and the group reflection sign up.