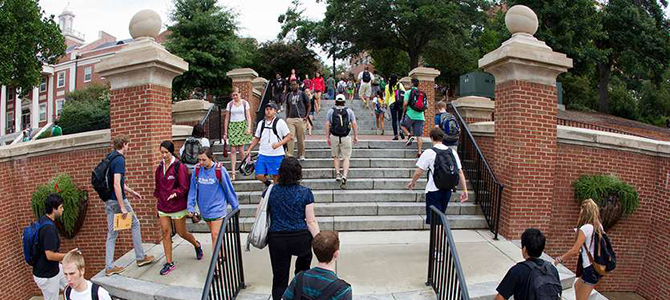 The Family Educational Rights and Privacy Act (FERPA) has given colleges/universities the option to notify parents or guardians about specific types of information from a student's judicial record. 
Student Conduct will notify parents or guardians the first time and every subsequent time a student is found to have violated Code of Conduct regulations on the use or possession of alcohol or other drugs when he/she is under the age of 21. Students found to have violated alcohol or other drug regulations are subject to the minimum sanctions policy as outlined in the Code of Conduct. Information regarding minimum sanctions for alcohol or other drug violations can be found in the Code of Conduct, as well as in the AOD Sanctioning Chart.
This chart outlines the mandatory minimums and typical sanctions for any violation of Regulation 4 of the Code of Conduct.