University Judiciary Membership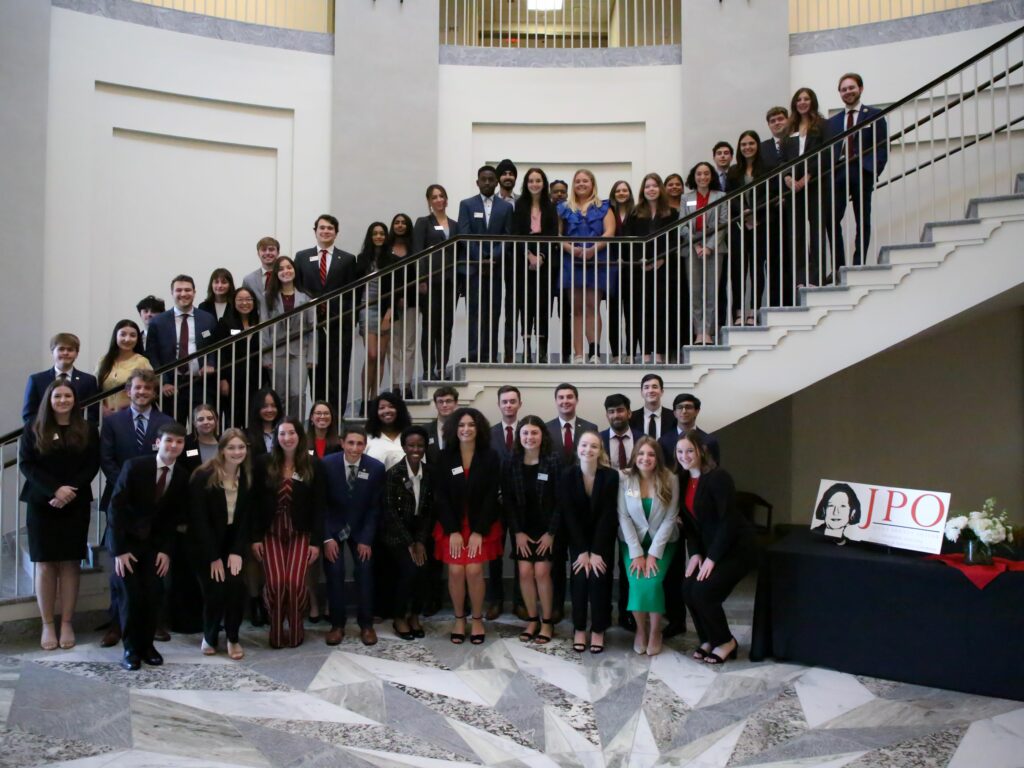 Students interested in becoming members of the University Judiciary may submit applications each Fall semester. Successful applicants must be currently enrolled students with at least a 3.0 GPA who are able to commit to at least two full academic terms of service after the completion of the training program.  Candidates must have the absence of any finding of "in violation" of any University Conduct Regulation (as detailed in the Code of Conduct), including informal or formal disciplinary action, violations of the University Academic Honesty Policy, and violations of applicable EOO policies, including the Sexual Misconduct Policy and the NDAH policy.  Parking violations are excluded and will not prohibit membership.
The selection process consists of four phases: 
Written Application
Group and Individual Interview
Provisional Member Training
Induction into University Judiciary
Students who are selected for provisional membership go through an intensive, upper-level academic course training program in the Spring semester.  Training is comprehensive and must be satisfactorily completed prior to achieving full membership.  The time commitment for provisional members is akin to adding an additional class to one's schedule.  This type of immersion into the conduct process seeks to impart the knowledge, skills, and abilities expected and required of University Judiciary in execution of their duties.
University Judiciary Bylaws
Apply to University Judiciary
Please use this link to access the 2023-2024 University Judiciary application. We look forward to hearing from you!